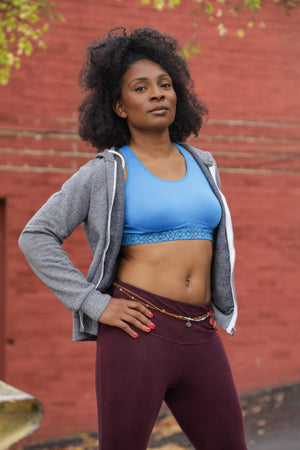 Nurturing Space to Prioritize your Self-Care
The Mission for your Wellness Journey
Our mission is to empower women on their health and wellness
journey, providing guidance, support, and a mindful approach to help them
cultivate holistic well-being. We aim to create a nurturing space where women
can prioritize self-care, embrace their unique journeys, and develop a deep
connection with their mind, body, and spirit. Through our coaching services, we
strive to inspire women to make conscious choices that align with their
individual needs, ultimately leading to sustainable lifestyle changes and a
profound sense of empowerment and vitality.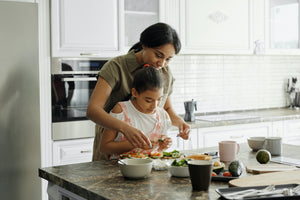 Learn about the Ms. Wellness unique Approach to Wellness Coaching
---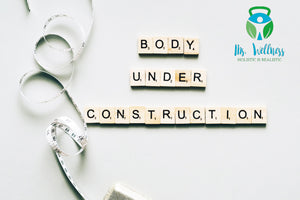 A Functional, Whole-Body Approach to Health
Are you a woman seeking to prioritize your health and
well-being while also achieving personal empowerment? Look no further! At Ms. Wellness, LLC, we offer Women's Health and Wellness Empowerment Coaching and am committed to guiding and supporting women on their transformative journey towards holistic wellness.
Holistic is Realistic Wellness that is making sure your mind, body and soul are aligned. Our plan is for women to see themselves, recognize their power to reclaim their health and love back on themselves through mindfulness and food lifestyle changes.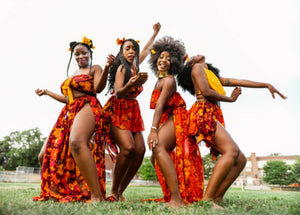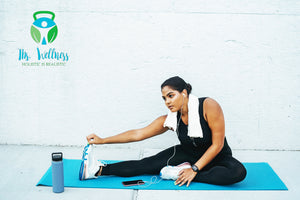 A Catered Experience to Help you Succeed!
Through personalized coaching Sessions, we provide a safe and nurturing environment for women to explore their unique health goals, address any challenges they may face, and develop sustainable habits that promote optimal well-being. Whether it be improving physical health, enhancing nutrition, managing stress, or finding balance in various areas of life, we offer an integrated approach that considers the physical, mental, and emotional aspects of health.
Together, we will identify any limiting beliefs or patterns that may hold you back from reaching your full potential, and work towards creating empowering habits and mindset shifts. As we celebrate your achievements along the way, you will feel more energized, confident, and connected to your body, taking control of your health and cultivating a fulfilled and empowered life as a strong and self-loving woman.